Who are we ?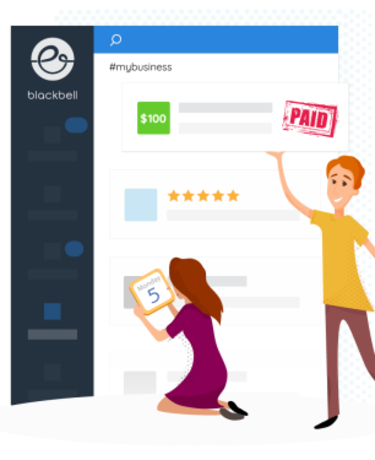 Creators of experiences
We are e-commerce experts and aim to support you in your digital transformation.
As
Blackbell
partners
,
we design, build and optimize beautiful websites and online reservation platforms for any type of organization wishing to join the mobile and digital revolution. We like to work in partnership with our customers to help them evolve from a design and technological point of view while having at heart to sublimate the customer relationship.
With its 100% mobile , intuitive and avant-garde approach , Blackbell technology enables extremely rapid implementation and immediate adoption by your teams and the users of your platform.
Learn more about Blackbell